As of last month, the VA System had 873,680 pending veterans disability claims, with 584,308 on file more than 125 days. Of the 873, 680, approximately 42,000 claims were two years or older. The VA has processed 22,000 of these claims with less than half left for processing. Secretary Shinseki set a goal of eliminating the backlog by 2015. They are working their way thru these older claims and will next move on to the claims that have been waiting a year to two years. The VA states that once they have begun they expect to get through these claims in 6 months. The VA is making this possible through the issuance of provisional rating decisions. What does this mean to the Veteran?
The VA is making decisions based on the evidence in their possession and allowing for additional evidence to be submitted within a one year provisional period of receiving this decision. They further state that should the veteran want to receive a final decision with appeal rights before the one year provisional period, to send the VA a signed statement. This is a new concept and it's not entirely clear why issuing provisional rating decisions will help speed up the claims and reduce the backlog since presumably, they are doing the same review and work in issuing the provisional rating decisions as they would in issuing a typical rating decision.
Legal Assistance with Veterans' Claims
If you are experiencing an extreme delay on a VA decision or need help supporting a claim for VA disability compensation call our advocates for veterans at (855) 855-8992 or complete our free online veterans disability case evaluation form.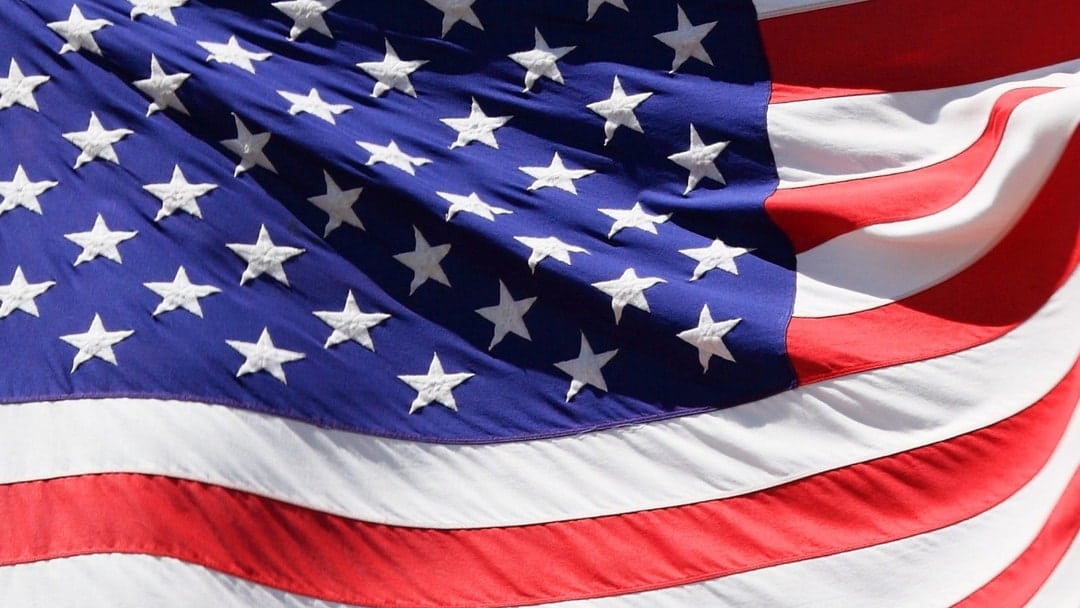 Did I Have to Serve During a Specific Time Period to Claim Burn Pit Exposure? Serving the country...