You may wonder why hiring a veteran's disability advocate is necessary.
Well, first off, the statistics show that having an advocate on your side increases your chances of winning.  In fact, the most recent report from the Board of Veterans Appeals, which reviews appeals, revealed that having an advocate doubles your chances of winning versus going it alone. We are certified to represent veterans and we have been practicing veterans advocates for over 20 years, which is longer than most firms in the entire country. We are a thorough understanding of 2,000+ pages of VA rules and regulations. With that much experience, not only are we positioned as thought leaders in the field, but we have a track record of victories and testimonials that you can explore for yourself.
Our team, which includes an intake specialists, case managers, legal advocates, and medical and vocational consultants from around the country, will work together to find the legal mistakes made by VA and gather the evidence to support the claim.  Additionally, unlike most service organizations, we will obtain sworn statements from witness and write legal argument and briefs in support of your claim..
Trying to fight the massive organization that is the VA can be intimidating. Rather than go at it alone, let us help. Our advocates are so well versed in VA, that they train another advocate across the country. Members of the firm are or have served in various VA leadership capacities including on the board of the National Organization of Veterans Advocates and have been recognized for their services and pro bono work by the Center for Veterans Advancement.
To find out more about what we can do for you, fill out a free case evaluation form or call 855-855-8992 to contact an advocate today!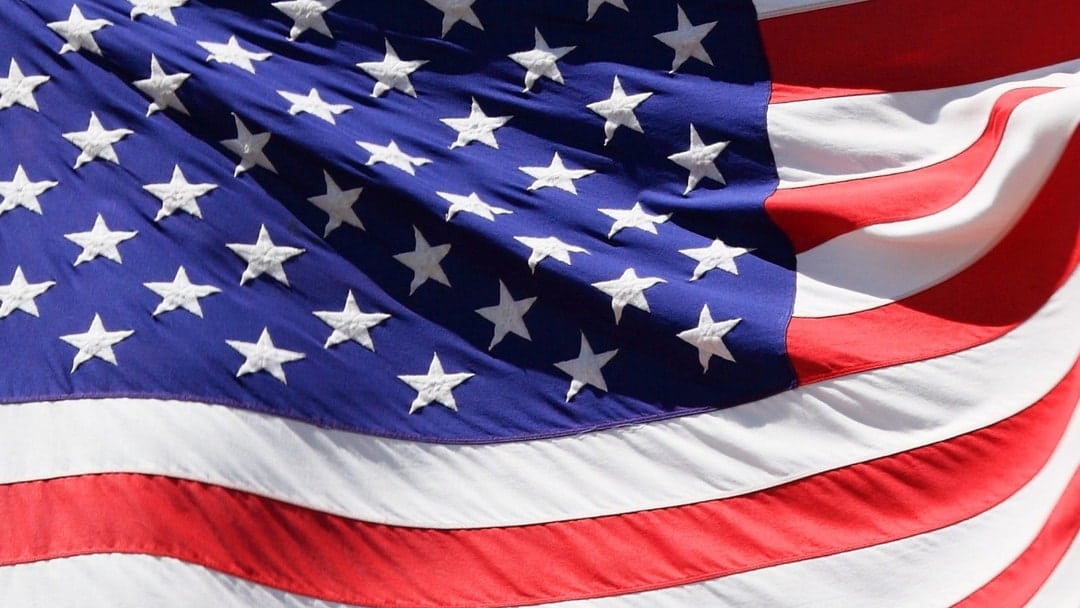 Did I Have to Serve During a Specific Time Period to Claim Burn Pit Exposure? Serving the country...