A VA initiative to process the oldest compensation claims first using a provisional rating decision could be setting up veterans for even further troubles. If a veteran believes an error was made on a claim and files a VA claim appeal, the average 360 day wait he/she already faces could be extended another three years by the complicated appeals process. A simple appeal filed with the Board of Veterans Appeals adds on average, 1040 days to the wait, said Rep. Gus Bilirakis, R-FL, vice chairman of the House Veterans' Committee.
A Veteran who further appeals to the Court of Appeals for Veterans Claims can expect an additional wait of 2000 days or longer said Bilirakis. According to VA records, 251,000 compensation appeals are pending today, along with 808,074 pending initial claims. Bilirakis expects 300,000 older compensation claims to be processed by assigning a provisional rating decision based on available information. This is good news for VA's effort to eliminate the claims backlog, but could be bad news if these claims end up being appealed because of hasty, inaccurate decisions increasing the numbers of appeals significantly. This increase coupled with the VA's slow appeals process means that the number of overall claims on appeal will continue to increase.
Legal Assistance With Veterans Claims
If you are experiencing extreme delay on your VA disability claim review or need help supporting appealing a claim for VA disability compensation call our advocates at (855) 855-8992 or complete our free online veterans disability case evaluation form.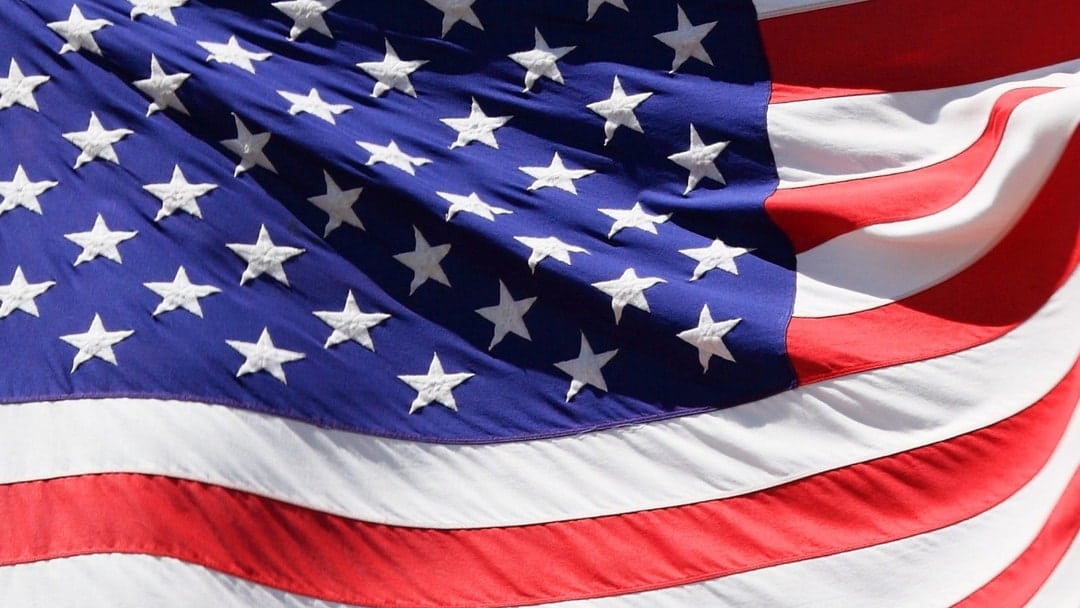 Did I Have to Serve During a Specific Time Period to Claim Burn Pit Exposure? Serving the country...