A recent article in the Federal Times reported that more complex disability claims filed by new veterans and supplemental claims for increased benefits appear to be the major factors in the large and still growing backlog of unprocessed claims. Veterans Affairs Department officials have cited complexity as one reason for a backlog of 866,928 compensation and pension claims piled up at VA regional offices, including 575,711 that are more than 125 days old. VA data show that Iraq- and Afghanistan-era veterans are averaging slightly more than nine disability issues per claim, far more than any other generation of veterans since World War II.
Various reasons for the increase in total claims and in claims per veteran — particularly with regard to disability claims by Iraq and Afghanistan veterans — include: more deployments creating greater chance for injuries and mental claims; a greater awareness of benefits to due technology, briefings, etc.; and a greater use of National Guard and reserve troops that are older and more prone to injuries.
Since 2001, claims received by VA have jumped 94 percent, with 1.3 million received in fiscal 2011. VA records also show the number of people involved in processing claims has risen 97 percent over the same period. Of 866,928 benefits claims pending as of Aug. 18, 37 percent were new. The rest were supplemental claims, mostly from people already getting disability benefits seeking to increase their ratings by adding disabilities or showing their disabilities had worsened. Only 31 percent of original claims in the backlog are from Iraq- and Afghanistan-era veterans; 30 percent are from Vietnam-era veterans or survivors; 19 percent from veterans of the 1991 Persian Gulf War; and the rest from other generations.
VA records show processing time is slowing. In 2001, the average time to complete a claim was 181 days; that's now 257 days. Accuracy on claims decisions also has regressed. In 2001, VA had an 81 percent accuracy rate. VA officials said the rate improved to a peak of 90 percent in 2006 but has slipped to 86 percent today.
Assistance with Disability Claims by Iraq and Afghanistan Veterans
If you have questions about your disability claim or need assistance, don't hesitate to contact Veterans Help Group with your questions or get a free case evaluation.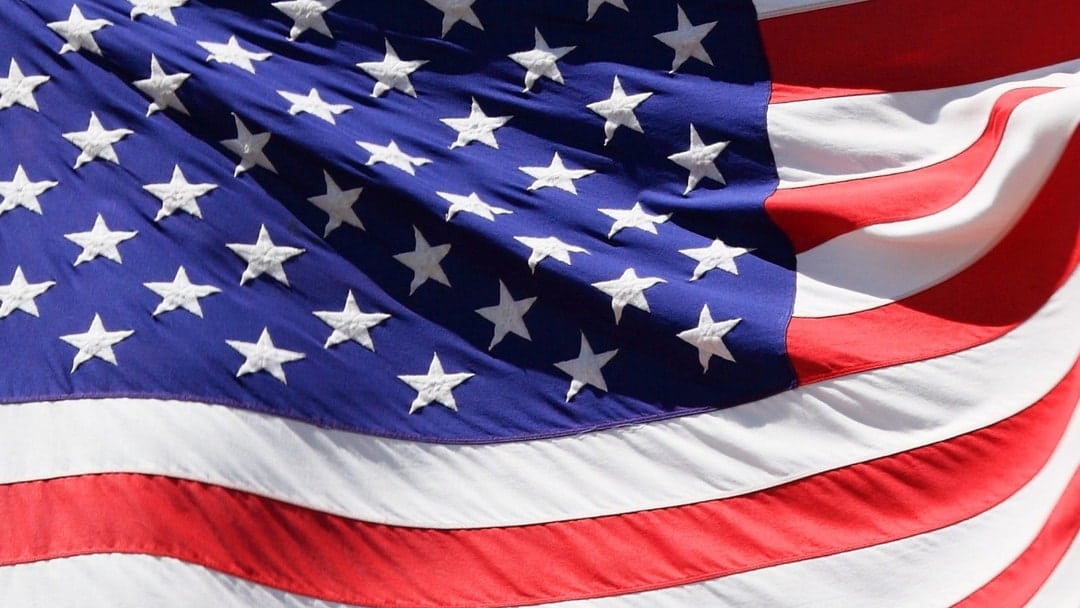 Did I Have to Serve During a Specific Time Period to Claim Burn Pit Exposure? Serving the country...