Veterans Disability and Alcoholism: Is Alcoholism a Disability Under the VA?
Many veterans don't know how to receive disability benefits from the VA or how to qualify for these benefits. If you have recently been diagnosed with alcohol addiction, you should know that alcoholism could impact your eligibility for disability benefits under the Department of Veterans Affairs (VA).
It's important to know how this diagnosis will affect your claim. It is also essential to know what documentation you need to provide the VA to be approved for benefits such as disability compensation and survivor benefits. The Veterans Help Group has prepared this article to explain how to apply for veterans' disability and the effect of alcohol addiction on your claim.
Definition of Disability Under the VA
The Veterans Affairs (VA) defines disability as the inability to secure and maintain substantially gainful employment by reason of service-connected disabilities. To be eligible for benefits, the veteran's disabilities must be service-connected. It means that they were incurred or aggravated during active military service.
If a veteran suffers from PTSD as a result of combat trauma in Afghanistan, he may qualify for benefits with this condition. However, if his PTSD is caused by an event unrelated to his service, such as domestic violence while in the civilian world, he would not qualify for these benefits because it is not related to military service.
What Is Alcohol Use Disorder (AUD)?
Alcohol Use Disorder (AUD) is a diagnosable medical condition that occurs when someone drinks excessively to the point that it interferes with their daily life.
AUD can range from mild to severe and is characterized by cravings, withdrawal symptoms, and difficulty controlling one's drinking. It also impacts an individual's brain chemistry and alters its function in ways that are not fully understood.
Studies have shown that people who drink heavily are more likely to develop physical health problems. It may lead to high blood pressure, heart disease, or stroke.
When Does an Alcohol Problem Become a Disability Issue?
Many veterans face problems with alcohol when they return from combat. For some, these problems become serious enough to interfere with their ability to work and function in society.
The Veterans Administration (VA) does not consider alcoholism itself to be a disability. However, it does acknowledge that alcohol abuse can lead to secondary disabilities, such as liver disease or pancreatitis.
Applying for Veterans Disability With AUD
When applying for veterans' disability with AUD, it's important to know that there are two types of claims. The first is a direct service connection and the second one is a secondary service connection.
A direct service connection requires proof that your alcohol use is directly related to your time in service. In contrast, a secondary service connection requires proof that your alcohol use is a result of an existing condition. It may be caused by your time in service.
In the case of indirect service connection, the Department of Veterans Affairs recognizes that an individual's post-service drinking may be related to their military experience. However, it cannot be traced back to any one event or injury. Veterans should pursue additional compensation from the Department of Veterans Affairs through vocational rehabilitation or Social Security benefits.
What Happens if You Have an AUD but Don't Meet the Criteria for PTSD, TBI, etc.?
If you have an AUD but don't meet the criteria for PTSD, TBI, etc., you may still be eligible for benefits. The Veterans Benefits Administration (VBA) considers alcoholism a disability when it impairs a veteran's ability to work. If your alcoholism is found to be service-connected, you may be eligible for compensation, health care, and other benefits.
Final Thoughts
There are many different types of disabilities that can qualify a person for VA benefits. However, alcoholism is not currently one of them. However, this does not mean veterans with alcohol use disorders cannot receive benefits. If you are a veteran struggling with alcoholism, please reach out to the Veterans Help Group today for more information on how we can help. You don't have to struggle alone!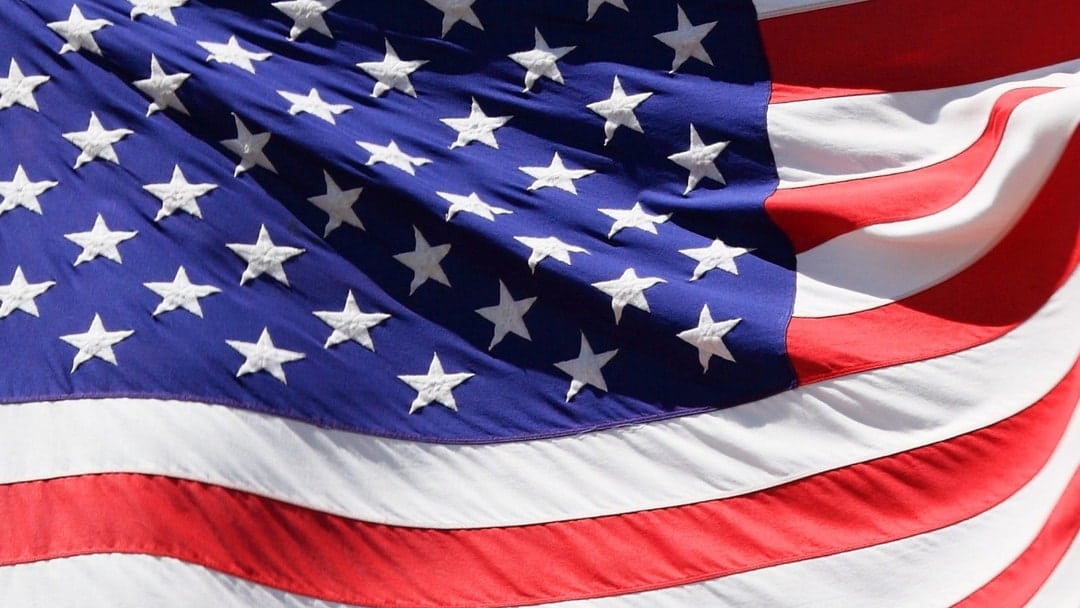 Did I Have to Serve During a Specific Time Period to Claim Burn Pit Exposure? Serving the country...