Specialist Jon Town was knocked unconscious by a rocket blast while serving in Iraq. The explosion severely damaged his hearing, and his injuries resulted in his receipt of a Purple Heart. He was denied disability benefits after the VA decided that his hearing loss was caused by a pre-existing personality disorder. His story is not unusual. Since 2001, 31,000 Soldiers have been discharged based on a personality disorder diagnosis. These discharges save the military around $17.2 billion in disability benefits.
Congressman Tim Walz, representative from Minnesota, is trying to change this. He says that his proposed bill:
would allow the Records Review Board and the Physical Disability Board to take a second look at Soldiers discharged with personality disorder. It would place two independent mental health experts on the boards to balance the military officials, experts who are able to look at these cases from an outside perspective.
Walz goes on to state that under his bill, "Soldiers would be able to bring a lawyer, instead of being forced to represent themselves . . . ."
For years the attorneys at Bosley and Bratch have fought for Soldiers who received a diagnosis for a Personality Disorder. Many of these clients suffered from PTSD, and they needed a skilled attorney to fight the VA and win benefits for them. Our hope is that Congressman Walz's bill will protect veterans and Soldiers from being unfairly denied compensation benefits.
VA Disability Benefits After a Personality Disorder Diagnosis
For help with winning a compensation claim when the VA provides a diagnosis of Personality Disorder, feel free to Veterans Help Group to speak with one of our advocates.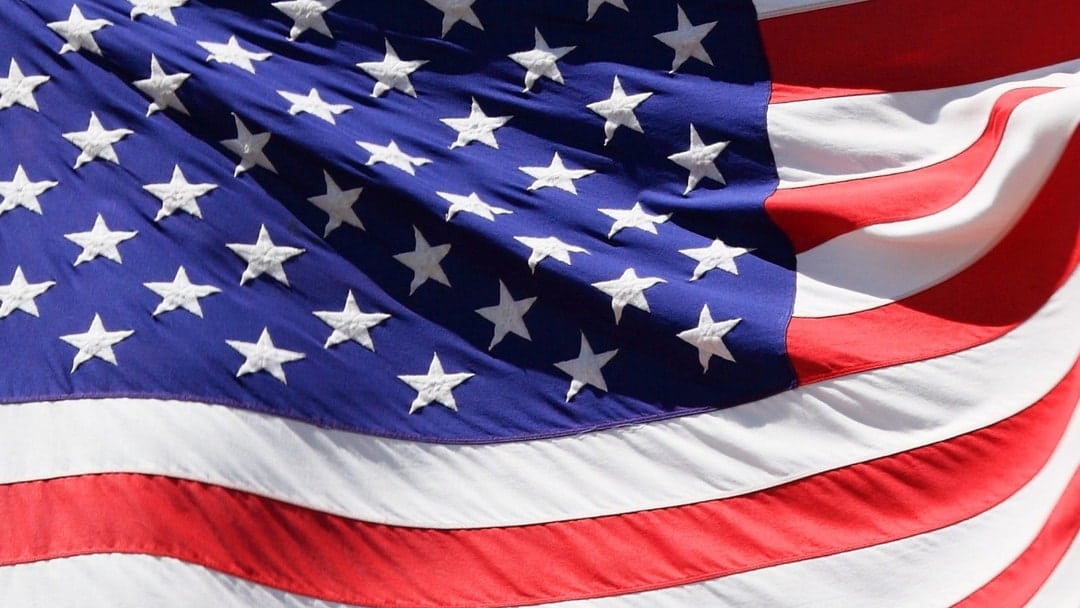 Did I Have to Serve During a Specific Time Period to Claim Burn Pit Exposure? Serving the country...