In this four part series, we examine the War at Home faced by veterans who return from active duty, and resources for veterans and their families. If you are a veteran or family member in need of legal assistance, we welcome you to contact our team today. We proudly serve veterans from all branches of the military in all 50 states.
Wherever you are and whatever your needs may be, our firm is here to help.
Servicemembers Civil Relief Act (SCRA)
A. Introduction
The Servicemembers Civil Relief Act of 2003 (SCRA), 50 U.S.C. 501 (formerly known as the Soldiers' and Sailors' Civil Relief Act of 1940, SSCRA) is a federal advocate that provides servicemembers an assortment of legal protections related to entering active duty. In order to receive protection the servicemember must be able to demonstrate that his military service has had a "material effect on the particular matter." The protection must be asserted during military duty or within 30 to 180 days after service ends depending on the specific type of protection.
B. Six Percent Rule
Maximum rate of interest on any obligation or liability by servicemember or spouse may not be more than 6% annually during period of active duty service.
C. Lease Termination
Servicemembers and their spouse and dependants may terminate a residential or automobile lease when called to active duty.
D. Eviction
Prohibits eviction against a servicemember and dependants while on active duty as long as rent does not exceed $2,615.16 (as of 2006) without court order.
E. Stay of Court/Administrative Proceedings
A servicemember in service or within 90 days after termination of service may be granted a stay of proceedings for a period of not less than 90 days. Additional stays may be requested and granted.
F. Default Judgment
A court may on its own motion and shall upon motion by the servicemember stay the execution of any judgment or order against the servicemember and vacate or stay an attachment or garnishment of property, money or debts in possession of the service member.
G. Insurance
Protects the servicemember from termination of life insurance while on active duty and provides for reinstatement of health insurance upon return from active duty.
H. State Tax
Prevents states from using income earned by the servicemember in determining the spouse's tax rate when permanent residence is not maintained in that particular state.
I. Notice
Most of the SCRA protections require that the servicemember provide written notice and a copy of his orders. The best practice is to do this as soon as possible and to send it via certified mail return receipt requested.
Veterans and the War at Home
Part III: What is the SCRA?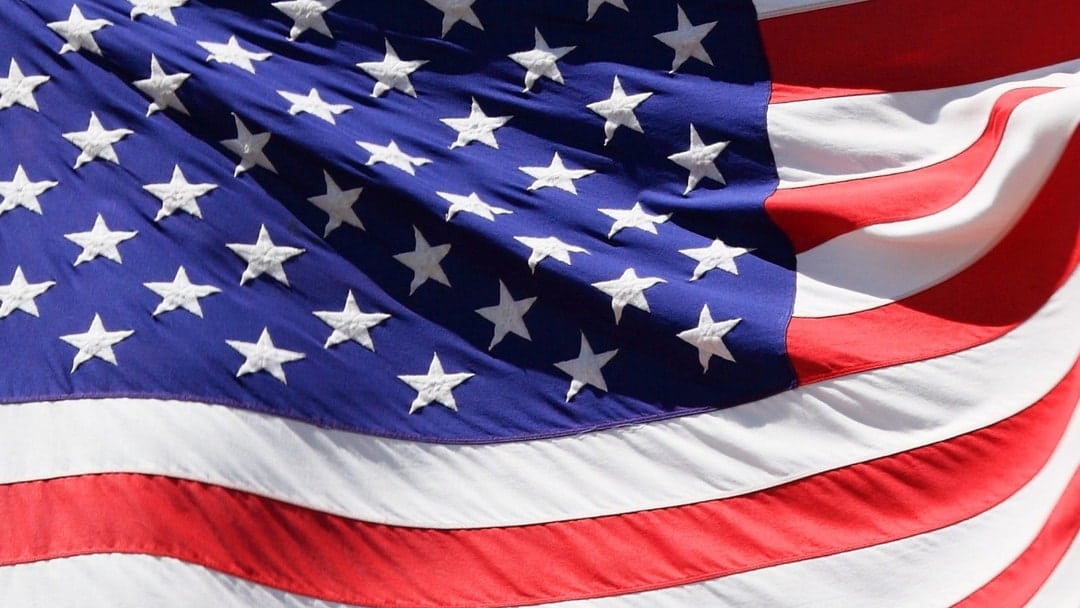 Did I Have to Serve During a Specific Time Period to Claim Burn Pit Exposure? Serving the country...