Veterans Help Group is proud to announce the launch of our new blog spot! This new veterans disability blog is dedicated to providing the same type of service our firm seeks to give: relevant, helpful information for veterans. Each blog will focus on a current news story dealing with veterans' disabilities issues. Our advocates are seeking to show how other cases can apply to and help you.
Many other veterans are dealing with the same situations that you are currently dealing with. Seeing how others have handled their disability claims may help guide the direction of your case. With over 100 years of collective experience, our advocates have seen even the most unique situations. However, as the times change, so too do the ramifications of war. That is why keeping up with the news is so important. Look to this blog for any and all applicable information in the VA disability field, including information on:
Learn More About Veterans Disability Claims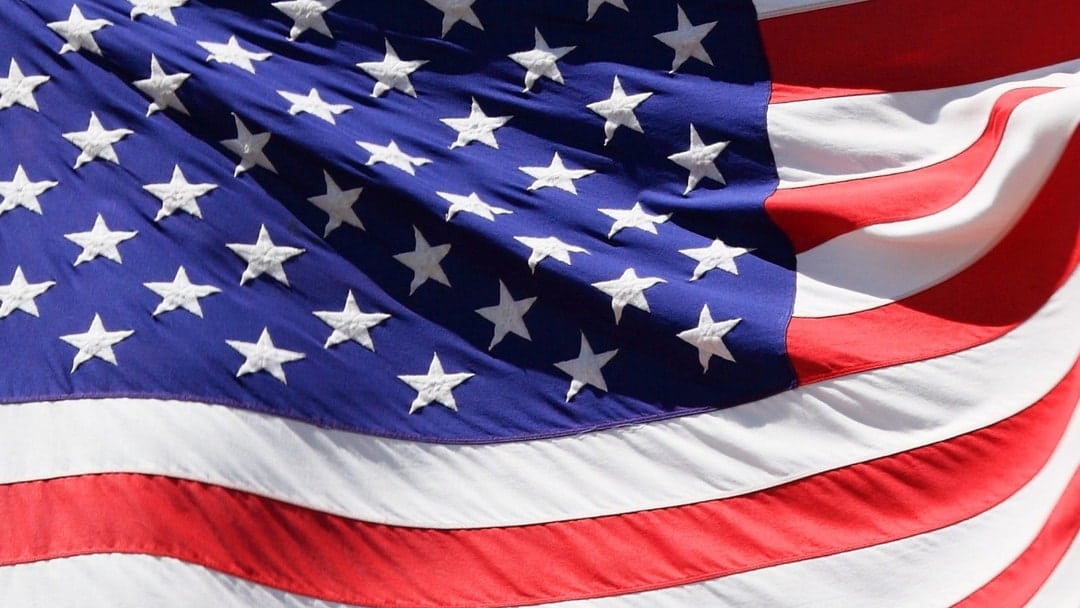 Did I Have to Serve During a Specific Time Period to Claim Burn Pit Exposure? Serving the country...