Pancreatitis and VA Disability
What is Pancreatitis?
Pancreatitis is inflammation in the pancreas. The pancreas is a gland that sits tucked behind the stomach in the upper abdomen. The pancreas produces enzymes that help digestion and hormones that help regulate the way the body produces sugar. Signs and symptoms of pancreatic include:
Upper abdominal pain
Abdominal pain radiating through the back
Abdominal pain that feels worse after eating
Fever
Rapid pulse
Nausea
Vomiting
Tenderness when touching the abdomen
Weight loss
Oily, smell stool
What Causes Pancreatitis?
Pancreatitis occurs when digestive enzymes become activated while stil in the pancreas, causing inflammation. Conditions that can cause pancreatitis include:
Abdominal surgery
Alcoholism
Certain medications
Cystic fibrosis
Gallstones
Infection
Injury to the abdomen
Obesity
Pancreatic cancer
How is Pancreatitis Rated?
100 Percent. If there are seriously disabling attacks of stomach pains with very few pain-free periods, significant amounts of fat in the feces, the inability of the small intestine to absorb the necessary nutrients, diarrhea, and severe malnutrition.
60 Percent. If there are seriously disabling attacks of stomach pain, weight loss, and other symptoms like diarrhea or significant amounts of fat in the feces.
30 Percent. If there are at least 4 to 7 attacks of disabling stomach pain each year.
10 Percent. If there is at least 1 attack of disabling pain each year.
Veterans Help Group have been supporting veterans in getting the benefits they deserve since 1995. If you or a loved one served, and suffer from pancreatitis, we are here to help. Call Veterans Help Group at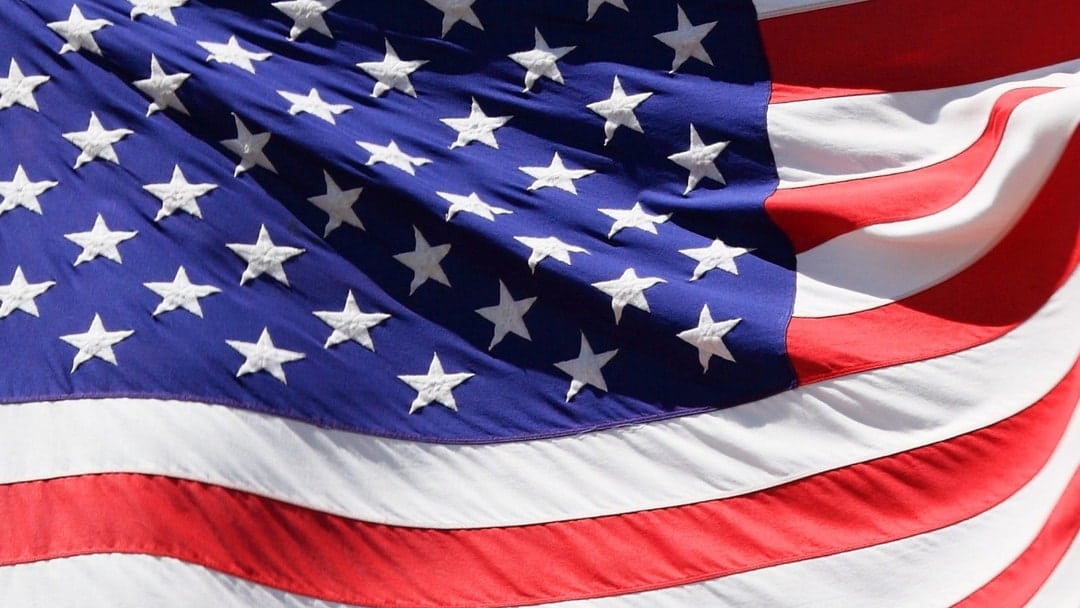 Did I Have to Serve During a Specific Time Period to Claim Burn Pit Exposure? Serving the country...