Pes Planus
What is it?
Pes Planus, otherwise known as flat feet, is a common condition where the arches on the inside of the foot are flattened leaving the entire sole of your foot touching the ground when you stand.
This condition can develop later on in life can be caused by a veteran's military service or aggravated by military service. Most of the time, flat feet does not cause severe symptoms, but those with a severe case may experience symptoms such as:
Feet tiring out easily
Aches or pain in the areas of the arches or heels
Foot swelling
Difficulty performing certain foot movements, like standing on your toes
Leg and back pain
What Causes Pes Planus?
Flat feet among veterans can be cause by many different factors. Sometimes a veteran's service can cause them to develop flat foot, whereas for other veterans their service may have aggravate their flat feet. Common causes and risk factors include:
Torn or stretched tendons
Inflammation or damage to the posterior tibial tendon
Dislocated or broken bones in the leg or foot
Health conditions like rheumatoid arthritis
Nerve damage
Obesity
Frequent high impact physical activity, like military training
How is Pes Planus Rated? 
You can be rated between a 0% and 50% rating. The ratings are based on the severity of the symptoms from mild to pronounced flat feet.
Pronounced. When a veteran experiences marked pronation, inward displacement of the Achilles tendon on manipulation with spasms, and severe tenderness of the plantar surfaces of the feet, they may receive the highest rating for flat feet if the condition is not helped by shoe supports and both feet are affected.
50% for pronounced bilateral flat feet
30% for pronounced unilateral flat feet
Severe. When medical evidence shows a clear deformity of the veteran's foot, there is pain with use or manipulation, swelling on use, and characteristic callosities (i.e. calluses) exist, a veteran can received the next highest rating for flat feet.
30% for severe bilateral flat feet
20% for severe unilateral flat feet
Moderate. If a veteran's weight bearing line is over the big toe and not spread out across the entire foot, there is inward bowing of the Achilles tendon, and pain on manipulation or use of the foot, the veteran can be rated at 10% regardless of whether the condition is unilateral or bilateral.
Mild. If a veteran has flat feet and is not able to find relief from their symptoms by using supports they are considered to have a mild, non-compensable condition and will be rated 0%.
Veterans Help Group have been supporting veterans in getting the benefits they deserve since 1995. If you or a loved one served, and suffer from pes planus, we are here to help. Call Veterans Help Group at 855-855-8992 or complete our free veterans benefits case evaluation form.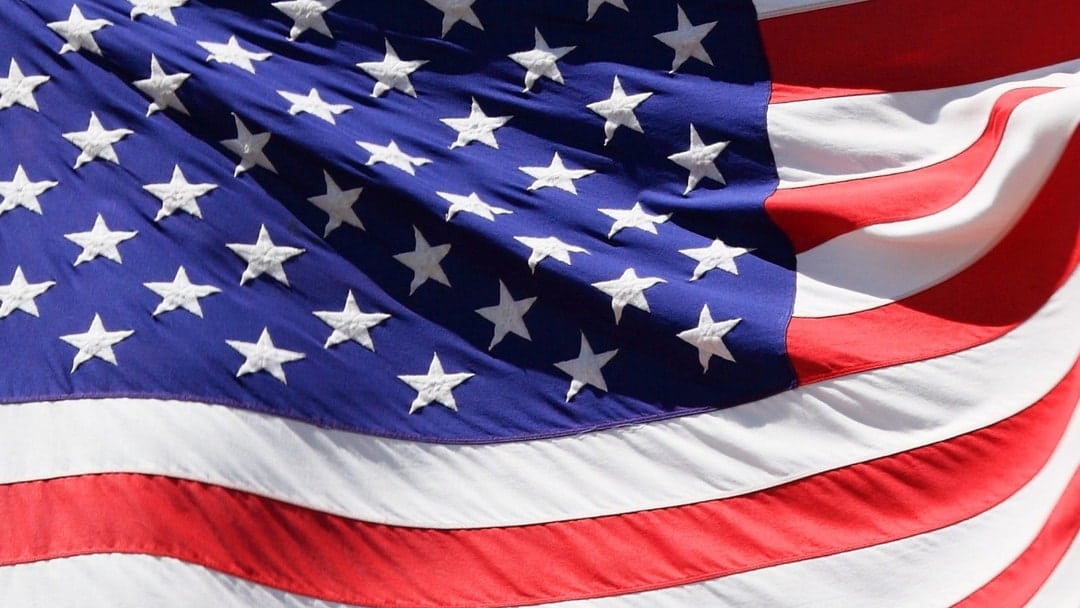 Did I Have to Serve During a Specific Time Period to Claim Burn Pit Exposure? Serving the country...