Why Does the VA Deny So Many Veteran Disability Claims?
Every year, thousands of veterans apply to the VA for disability compensation, many of whom are denied the first time. Though your initial denial may feel like an enormous blow, it doesn't mean you won't be approved in the future.
There are several reasons why the VA denies so many veteran disability claims. Knowing them can help you improve your chances of being approved on your next application or appeal.
Veterans Are Competing With Everyone Else
The Department of Veterans Affairs (VA) is struggling to keep up with the demand for disability benefits. The system is backlogged, and veterans are competing with everyone else for a limited amount of resources. The average wait time for a decision on a disability claim is about four months. Some veterans have been waiting for over a year.
Disability advocates say that the VA denies too many claims and that veterans are being left behind.
Filing for Veteran Disability Is Hard
The process of filing for veteran disability benefits is long and complicated. It can take months or even years to get approved, and most claims are denied. That's why it's essential to understand why the VA denies so many claims and what you can do to improve your chances of getting approved.
Getting an Advocate Can Help
If you are a disabled veteran and have been denied benefits, you may consider hiring a disability advocate. An experienced disability advocate can help you obtain the benefits you deserve by reviewing your application in depth and filing an appeal on your behalf with the Department of Veterans Affairs Regional Office.
Suppose your claim is still rejected after this review. In that case, you will appeal to the Board of Veterans' Appeals, which is composed of four people who review each case individually before deciding whether they agree with the original decision. The Board's decision is final unless they decide to send your case back for more thought.
VA Needs Evidence to Approve Your Claim
If you're a veteran with a disability, you may wonder why your benefits claim was denied. The answer is simple: the VA needs evidence to approve your claim. To verify that you are eligible for these benefits, you must submit medical records and other supporting documents. As veterans ourselves, we understand that it can sometimes be difficult to have these documents readily available-especially if you were discharged from service more than five years ago or are still in active duty status.
That's why we give veterans access to a team of experienced advocates who can help them through this process.
Develop a Good Support System
When starting, it is crucial to have a robust support system in place. This support can be from friends, family, or even an online community. These people can help you through the tough times and encourage you when you need it most. A robust support system will help you stay motivated and on track as you start your business.
Remember that you may need to adjust your goals and expectations for yourself. Be patient, do not beat yourself up if things don't go as planned, find a new outlet for stress, and learn from what doesn't work so well the next time.
Final Thoughts
You're not alone if you're a veteran who has had your claim denied. The Veterans Help Group is here to help. We are a nationwide organization founded by experienced disability experts committed to helping veterans get the benefits they deserve.
We have helped thousands of veterans get the benefits they need, and we can help you too.Call us today to learn more about how we can help you.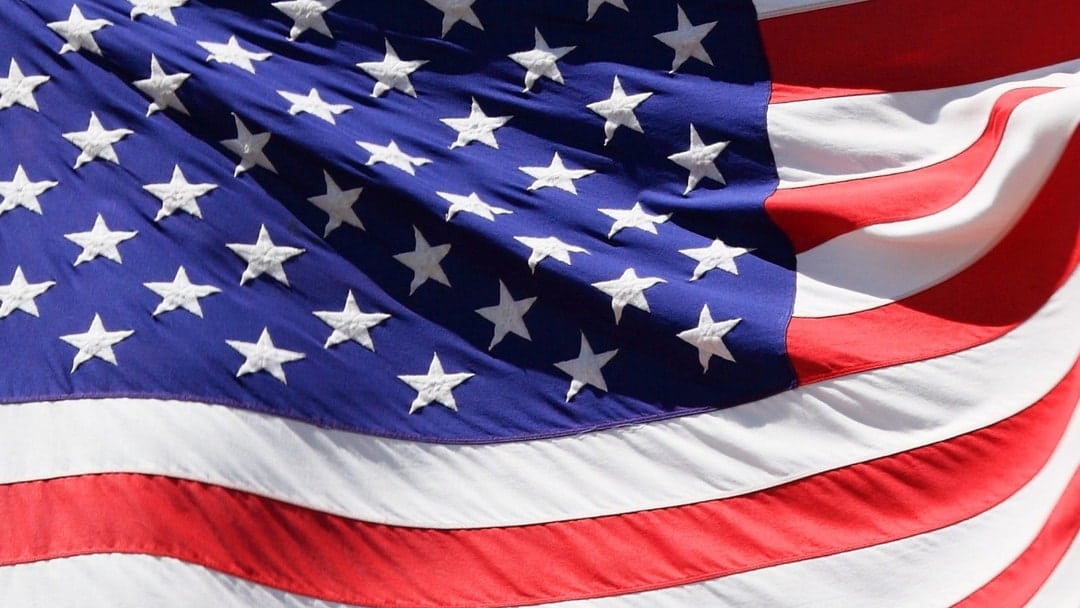 Did I Have to Serve During a Specific Time Period to Claim Burn Pit Exposure? Serving the country...