The Office of Inspector General (OIG) received an anonymous tip on August 10, 2016 that the Veterans Service Center staff at the Roanoke Regional Office combined VA appeals to decrease the backup in claims and met production goals by entering false data into the VA system. The allegation of data manipulation at a VA regional office led to an audit of the Roanoke VA Office which the OIG found to be substantiated.
In a review of 331 appeal records that were closed, 278 were improperly closed with no evidence of a withdrawal request by the appellant.
To clarify, an appeal issue is any specific decision with which an appellant disagrees. For example, if a veteran disagreed with the evaluations assigned for two disabilities, Veterans Benefits Administration staff would input two issues in the appeal record.
The practice of combining issues and merging them into one appeal record gives a false impression that the workload had lightened. Furthermore, this practice has been in place since at least September 2008. The OIG determined 84% of  appeal records listed as withdrawn by appellants were improperly closed.
If you are based in the Roanoke region and feel your case has been improperly closed, please contact our Virginia VA Disability Advocates at 855-855-8992 or complete our free online veterans disability case evaluation form. While the Assistant Inspector General claims now appellants were directly harmed, it does impair the VA's ability to monitor and manage the appeal records which could result in longer processing times.
For more information, read the thorough review from the Office of the Inspector General.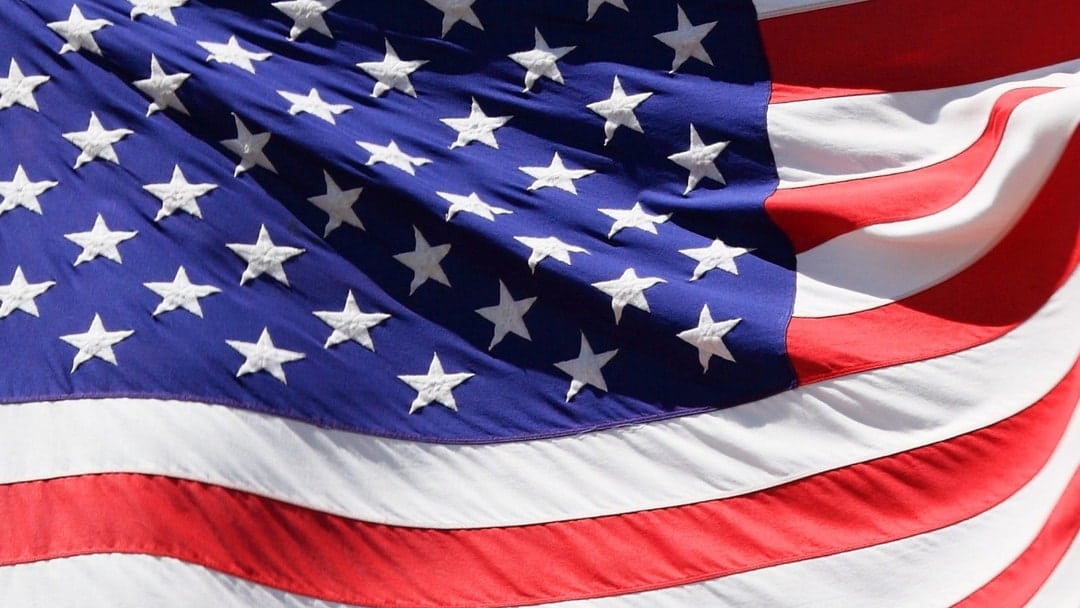 Did I Have to Serve During a Specific Time Period to Claim Burn Pit Exposure? Serving the country...