Bosley & Bratch is proud to be the headline sponsor for the Clearwater Threshers Veterans and Military Appreciation Night on Saturday, June 4th.  The Threshers will take on the Jupiter Hammerheads. Gates open at 5:00 pm and the game starts at 6:15 pm. The event will be held at the Bright House Field, 601 N Old Coachman Rd, Clearwater, Florida 33765. The first 1,000 people to enter the gates receive a "Hometown Heroes" Military Card set.
Along with the game, there are a multitude of activities that include:
 A silent auction for a custom Camouflage Threshers Jersey
Pre-Game Parachute Jumpers
Hometown Heroes Recognition Ceremony
Military vehicles on display
Post-game fireworks extravaganza
And much more!
A portion of every ticket purchased will benefit the Haley House Fund and the Injured Warriors Fund.
Ticket options include:
$6- Field Box Ticket or
$15- Hot corner Café Ticket (Includes an All- you- can- eat Menu from 5:00 pm- 7:30 pm)
For additional event information contact 855-855-8992 or online at Threshersbaseball.com.
Bosley & Bratch is proud to support military veterans and their families. We offer a free consultation and case evaluation for all Florida veterans who need help getting VA benefits. Call Bosley & Bratch at 855-855-8992 or complete our free veterans benefits case evaluation form.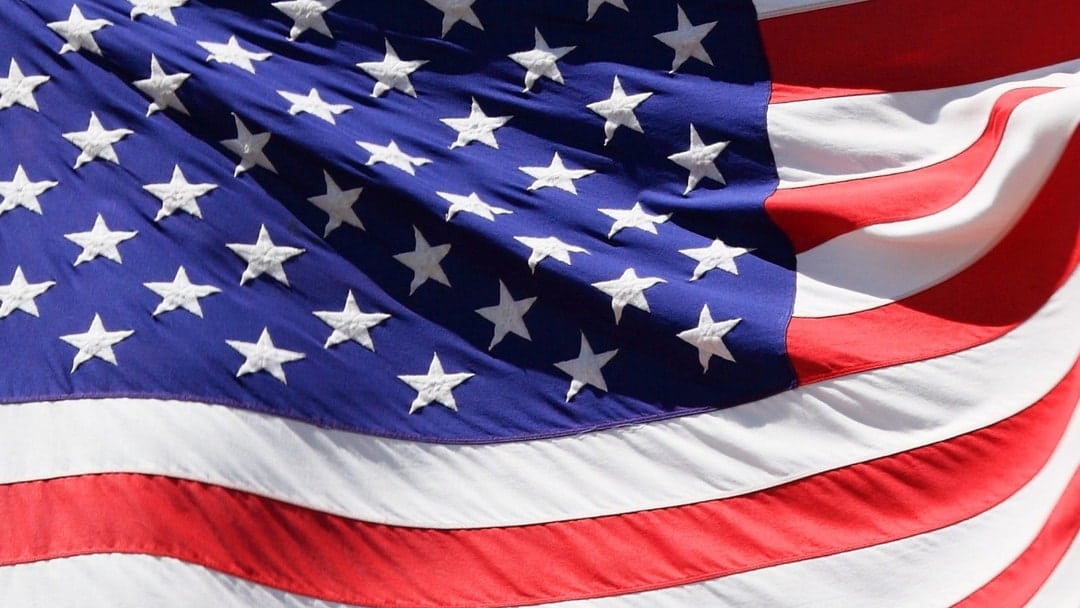 Did I Have to Serve During a Specific Time Period to Claim Burn Pit Exposure? Serving the country...