Much of the effort to reduce the 833,130 VA claims backlog focuses on changing from a paper system to a digital one. Other measures have included additional training, hiring more staff, coordinating with the IRS for income verification, and imposing mandatory overtime. These are all good ideas; but, there is a fundamental characteristic of VA disability claims which the VA has not addressed. Until the VA faces this fact, claims will likely continue to pile up. That is, VA claims are complex – especially claims for total disability individual unemployability (TDIU).
The Complexity of Veteran TDIU Claims
The average veteran likely does not understand that to determine a rating for a muscle injury, the medical information needed for a muscle injury includes range of flexion, extension, stabilization, history of surgeries — not to mention the limitation of functionality caused by pain, fatigue pain, loss of endurance, loss of strength, etc. Even with all of this medical information, there is usually a mental component to most TDIU claims. A veteran with a degenerative disc disease of the lumbar spine, bilateral leg radiculopathy, and a knee injury (for example) likely suffers from a depressive disorder resulting from pain and loss of quality of life. After medical information is gathered, then there are detailed rules for interpreting the information.
The process for an unemployability claim is complex, and most decisions are made by mid-level employees. While the VA is making efforts to better train the rating officers to reduce error rates, it cannot change the nature of the claims. They are complex. For this reason, advocates at Veterans Help Group can contribute to helping the system run better because of training, knowledge of the regulations, and experience. Helping to gather the evidence, interpret it, enlist the assistance of experts – like the orthopedists, psychologist, and vocational experts we work with on a regular basis – advocates at Veterans Help Group can help address the problems that inherent complexity brings to processing VA claims.
If you need assistance with a VA benefits claim, we are here to help. Call Veterans Help Group at (855) 855-8992 or complete our free veterans benefits case evaluation form.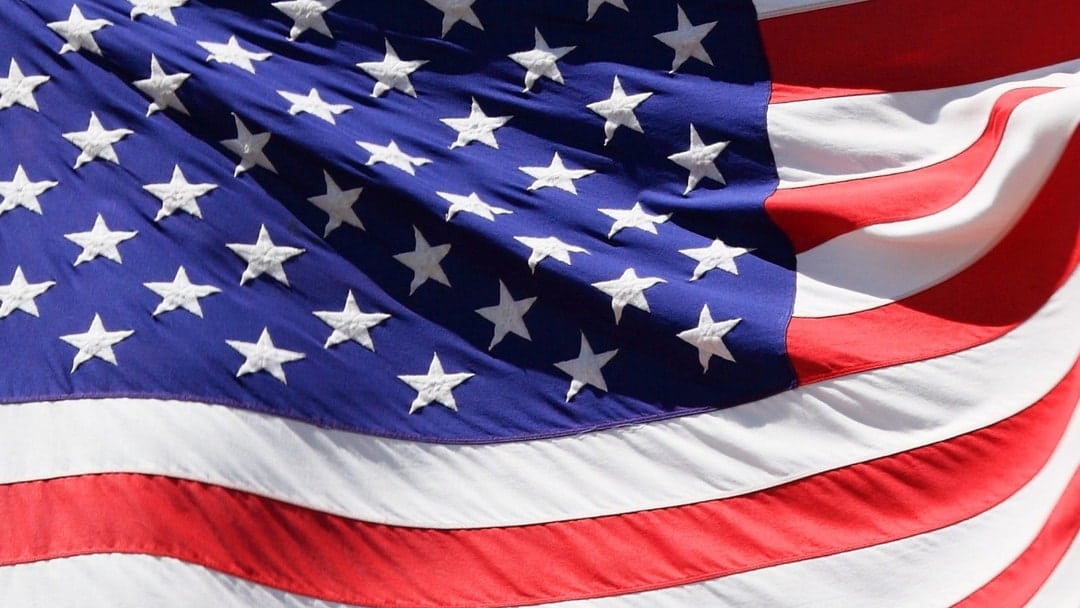 Did I Have to Serve During a Specific Time Period to Claim Burn Pit Exposure? Serving the country...