Many know James Garner for his roles as Brett Maverick in the comedy series "Maverick" and as a detective in "The Rockford Files." He had a successful career in film as well, receiving an Academy Award for his role in Murphy's Romance. His latest film was The Notebook, where many remember him as the loving elderly man telling his wife who had lost all memory of him their love story.
We appreciate his work in film and the arts, but we honor a piece of him that resonates with us most.
James Garner is an honored veteran who served our country in the Army during the Korean War which he fought in for 14 months. Prior to that, he was in the National Guard for a short period of time. He was injured twice while serving in the Army and received 2 purple hearts for his injuries.
Today we honor and remember a man who served our country and who was a part of entertaining millions of people around the world. May James Garner rest in peace.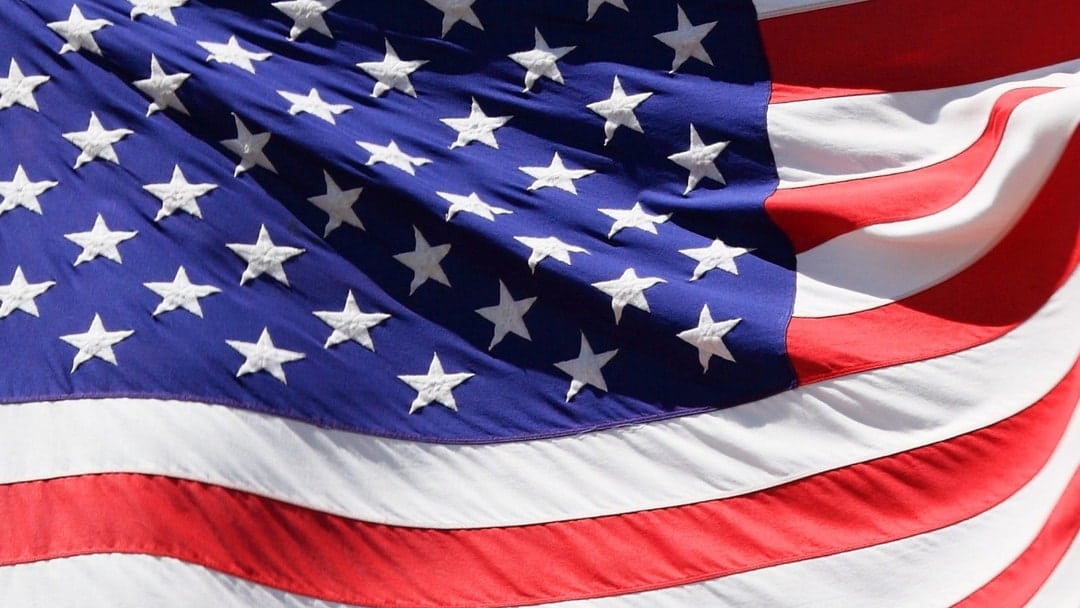 Did I Have to Serve During a Specific Time Period to Claim Burn Pit Exposure? Serving the country...