Proven Representation, Passionate Support
If you are overwhelmed by the complexities of the VA disability process or if you have been denied disability benefits by the VA, you are not alone. A complex, dense administrative maze, the VA claim and appeal process can be incredibly difficult, especially to veterans who are already struggling with serious medical or psychological setbacks. At Veterans Help Group, our veterans disability advocates are dedicated to using our decades of combined experience for the benefit of our clients, and we stop at nothing when fighting for the benefits they rightfully deserve. Whatever your needs may be, you can be confident about placing your trust in a proven veteran owned firm comprised of passionate and highly capable advocates.
Know the Challenges You Face
It is important for veterans in need of benefits to understand that the VA claim and appeal process can be challenging. Governed by complex regulations that span more than 2,000 pages, these procedures are a great deal for anyone to handle, let alone those who are struggling with a disability. As a sign of how truly complex these matters are, statistics from the VA's Board of Veterans' Appeals illustrate that veterans filing an appeal for a denied claim are more than twice as likely of being denied than if they were to have representation (Board of Veterans' Appeals Report of the Chairman). To put matters simply, working with an advocate can increase your chances of success.
Put Experience on Your Side
By working with the proven Ohio veterans disability advocates at our firm – most of whom are veterans themselves – you will receive the benefit of having experienced advocates on your side. Our legal team has the tools and resources to address all aspects of our clients' cases, and we have the skills needed to handle all types of claims, including those involving Camp Lejeune contamination, Agent Orange related conditions, physical injuries, post-traumatic stress disorder(PTSD), mental disorders, traumatic brain injuries, and mesothelioma, among others. Whatever your unique needs may be, rest assured that when you choose to work with our firm, we will use the following tools and resources to your advantage.
As veterans, we are driven by a sincere passion to help fellow veterans in need.
Our firm has extensive resources at our disposal that we use to collect and secure evidence that supports your claim or appeal.
We regularly work with experienced psychological and medical professionals who are independent of the VA.
Our firm represents veterans from all branches of the VA, including eligible Reservists and National Guard members.
The VA will pay a percentage of advocate fees if your case goes to the Court of Appeals for Veterans Claims and is successful.
No fees, unless we win.
Having helped thousands of veterans since 1995, our legal team understands that our clients depend on successful resolutions. We also realize that in many cases, their family's well-being may also be on the line. As longtime advocates for disabled veterans, our advocates leave nothing behind when working diligently on your claim or appeal. We make ourselves available to our clients, we strive to educate them about their rights, and we do everything we can to help them through tough times.
Discuss Your Case During a Free Case Evaluation
At Veterans Help Group, we offer Ohio veterans the opportunity to learn more about their rights and the VA disability process by requesting a free case evaluation. We are confident in our skills and experience and we are positive that local veterans will find that our comprehensive services and support are precisely what they need to overcome these challenges. Allow a member of our legal team to explain exactly how we can be of assistance. Contact a veterans disability advocate from our firm today.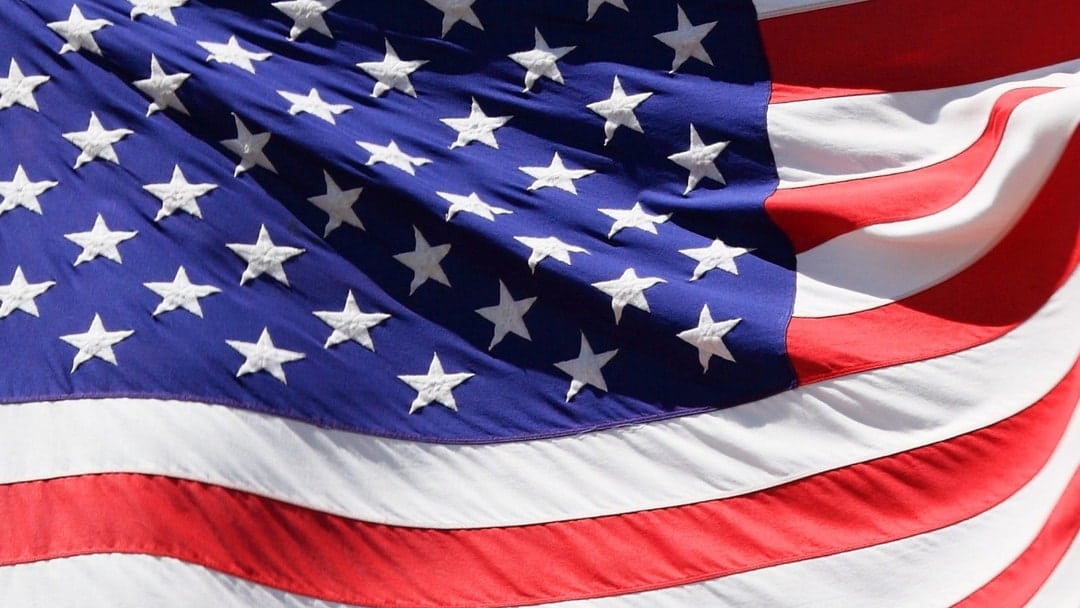 Did I Have to Serve During a Specific Time Period to Claim Burn Pit Exposure? Serving the country...