Veterans suffering peripheral neuropathy directly caused by exposure to the toxic herbicide Agent Orange could be eligible for compensation from the Veterans Affairs Department. Currently, the VA has "acute and subacute" peripheral neuropathy on its list of diseases presumed to be related to Agent Orange exposure. The VA on August 10 proposed replacing "acute and subacute" peripheral neuropathy with "early-onset" peripheral neuropathy.
Early-onset peripheral neuropathy is initially characterized by numbness, tingling or pins-and-needles in the extremities, progressing to symptoms of pain in hands and feet, loss of balance and weakness. The distinction removes the requirement that the symptoms resolved themselves in two years after they appeared. Eligible veterans must have developed the condition within one year of exposure to a degree that it is at least 10 percent disabling. Those who have lingering neuropathy as a result of service in Southwest Asia in the 1960s and 1970s could be affected.
Those who think they qualify can apply now for the benefits, but they may not be compensated until the ruling is final. The proposed change was published in the Aug. 10 Federal Register. The comment period on the proposal is open until October 9. (Nothing about this rule changes claims for peripheral neuropathy secondary to diabetes mellitus.)
The Institute of Medicine said more research must be done to determine whether several other illnesses, including chronic obstructive pulmonary disease, tonsil cancer, melanoma, brain cancer, Alzheimer's disease and birth defects passed on to children are related to Agent Orange exposure. VA said in a press release that it currently has no plans to add these or any other conditions to the list of diseases presumed to be service-connected.
VA Disability Benefits for Agent Orange Exposure
Our veterans disability advocate have helped many veterans recover compensation for illness caused by Agent Orange. We also help to keep veterans and their families informed about the latest news about VA Agent Orange claims. Please contact Veterans Help Group if we can be of help to you by answering your questions or evaluating your claim.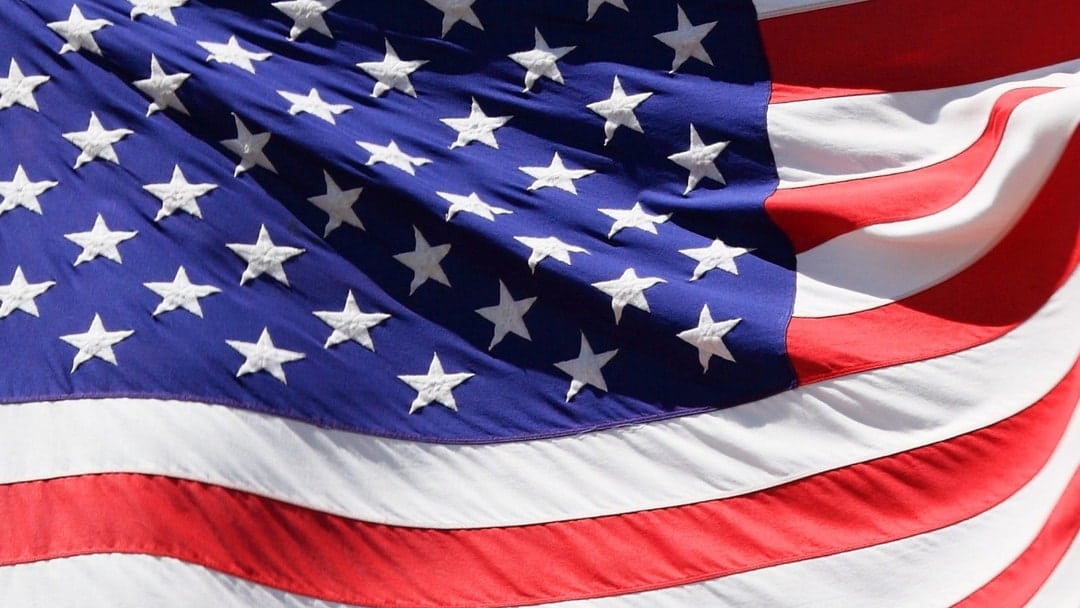 Did I Have to Serve During a Specific Time Period to Claim Burn Pit Exposure? Serving the country...