Can I Receive Both Social Security Disability and VA Disability Compensation?
If you're a disabled veteran and also worked and paid into Social Security, you may be wondering whether you are entitled to disability payments from both sources. The short answer is that receiving VA disability compensation benefits doesn't disqualify someone who is otherwise qualified from receiving Social Security Disability (SSDI) benefits. But, VA benefits may disqualify a person from receiving Supplemental Security Income (SSI) or may reduce SSI benefits.
Here's a high-level overview of how it works. If you still have questions, a Veterans Disability Advocate can be your best resource.
Qualifying for VA Disability Compensation Benefits And SSDI Benefits
VA disability compensation payments aren't based on financial need, so receiving benefits from Social Security or another source won't interfere with eligibility for VA disability compensation benefits. Monetary benefits are determined based on your disability rating and certain other factors, such as whether you have qualifying dependents.
The Social Security Administration (SSA) does consider some income in determining eligibility for SSDI benefits, but only earned income is considered. Other forms of income, including VA disability benefits, are not counted. So, if a veteran receiving VA disability benefits is otherwise qualified for SSDI, the VA income won't be a problem.
It's important to note, though, that a disability rating from the VA is not sufficient to qualify someone for Social Security Disability. A separate application process is required, and the applicant must be medically qualified and have a sufficient work history to qualify for benefits.
SSI Benefits are Different
Unlike SSDI, SSI benefits are need-based. That means all income is considered in determining eligibility. The fact that you're receiving VA disability benefits doesn't necessarily mean that you can't qualify for SSI. But, the amount of SSI you receive will be reduced based on the amount of VA disability pay and other income you receive. And, if your income is too high, you won't be eligible at all.
In 2022, the limit for unearned income for an individual is $861/month. A disabled veteran with no dependents and a 50% disability rating would be receiving $958.44/month in disability pay. So, the veteran wouldn't qualify for SSI at all. But, a veteran with no dependents and a 30% disability rating would be receiving $467.39/month in disability pay. SSA ignores the first $20/month, meaning SSI benefits would be reduced by $447.39, leaving a possible benefit of $413.61. Note, though, that other income is also considered.
An Experienced Veterans Disability Advocate Can Help
At Veterans Help Group, we understand how stressful and complicated the VA disability process and related issues can be. Our VA disability advocates put years of experience to work for you and your family. Contact us now at 855-855-8992 to learn more.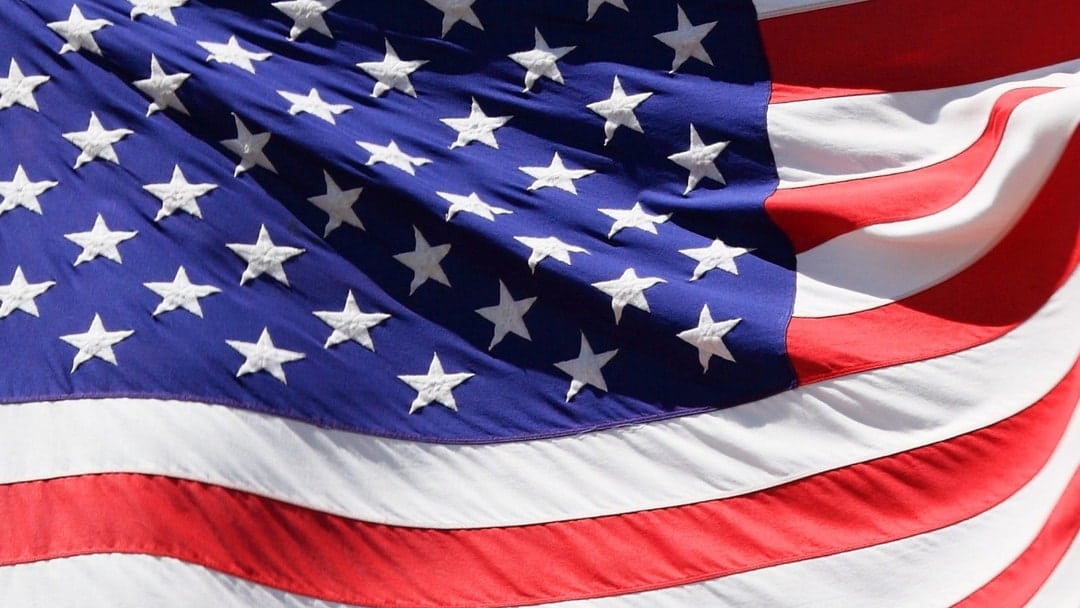 Did I Have to Serve During a Specific Time Period to Claim Burn Pit Exposure? Serving the country...