The following blog article will relay information on PTSD and how the VA compensates for veterans diagnosed with PTSD. To go directly to the section on compensation, click here.
What is Post Traumatic Stress Disorder (PTSD)?
Post Traumatic Stress Disorder (PTSD) is an anxiety disorder that can occur after you have been through a traumatic event. A traumatic event is something horrible and scary that you see or that happens to you. You may feel afraid or feel that you have no control over what is happening.
After the event, you may feel scared, confused, or angry. If these feelings don't go away or they get worse, you may have PTSD. These symptoms may disrupt your life, making it hard to continue with your daily activities.
VA Disability Compensation for PTSD
In order to obtain VA disability compensation for PTSD a veteran must prove the following:
STRESSOR: The VA places the burden on the veteran to first provide evidence that an in-service stressful event called a "stressor" occurred. The VA will "concede" (accept the stressor without further proof) for veterans who have received a combat-related award or decoration such as a Combat Infantry Badge, Purple Heart, or any number of individual awards for valor.
DIAGNOSIS: The veteran must have a diagnosis of PTSD from a medical expert such as a psychologist or psychiatrist (counselor's do not qualify). Additionally, the diagnosis of PTSD must be the result or connected to one or more provable in-service stressors. This is generally referred to as a "nexus".
How the VA Rates PTSD
Most veterans are in the dark about how the VA actually determines a rating for PTSD. At Veterans Help Group we believe that this information should be clear and readily available to veterans. If a veteran is granted a service-connected disability for PTSD the VA will assign a rating based on the current severity of the symptoms (not on the severity of the stressful event). The VA actually has published regulations on how it is supposed to rate PTSD claims. The problem is that it's just one set of regulations buried within thousands of VA regulations. Below are the specific regulations on how the VA is supposed to rate PTSD claims based upon the level of social and occupational impairment as determined by various symptoms. These ratings range from 0, 10, 30, 50, 70, and 100%.
Unfortunately, the VA frequently does not follow its own guidelines and as a result, it underrates.
Veterans with PTSD get assigned lower ratings either because the veteran, who does not understand what is needed, failed to submit sufficient evidence of the severity, or the VA has blatantly disregarded the evidence of the severity of symptoms.
At Veterans Help Group we know the law. We know what rating the VA should assign based on your symptoms and will obtain evidence to document the severity level. It is this legal knowledge and the ability to hold the VA accountable in a court of law that makes us powerful advocates for veterans.
100% Rating
Total occupational and social impairment, due to such symptoms as:
gross impairment in thought processes or communications
persistent delusions or hallucinations
grossly inappropriate behavior
persistent danger of hurting self or others
intermittent inability to perform activities of daily living (including maintenance of minimal personal hygiene)
disorientation to time or place
memory loss for names of close relatives, own occupation, or own name
70% Rating
Occupational and social impairment, with deficiencies in most areas, such as work, school, family relations, judgment, thinking, or mood, due to such symptoms as:
suicidal ideation
obsessional rituals which interfere with routine activities
speech intermittently illogical, obscure, or irrelevant
near-continuous panic or depression affecting the ability to function independently, appropriately and effectively
impaired impulse control (such as unprovoked irritability with periods of violence)
spatial disorientation
neglect of personal appearance and hygiene
difficulty in adapting to stressful circumstances (including work or a worklike setting)
inability to establish and maintain effective relationships
50% Rating
Occupational and social impairment with reduced reliability and productivity due to such symptoms as:
flattened affect
circumstantial, circumlocutory, or stereotyped speech
panic attacks more than once a week
difficulty in understanding complex commands
impairment of short and long-term memory (e.g. retention of only highly learned material, forgetting to complete tasks)
impaired judgment
impaired abstract thinking
disturbances of motivation and mood
difficulty in establishing and maintaining effective work and social relationships
30% Rating
Occupational and social impairment with occasional decrease in work efficiency and intermittent period of inability to perform occupational tasks (although generally functioning satisfactorily,
with routine behavior, self-care, and conversation normal), due to such symptoms as:
depressed mood
anxiety
suspiciousness
panic attacks (weekly or less often)
chronic sleep impairment
mild memory loss (such as forgetting names, directions, recent events)
10% Rating
Occupational and social impairment due to mild or transient symptoms which decrease work efficiency and ability to perform occupational tasks only during periods of significant stress, or; symptoms controlled by continuous medication.
0% Rating
A mental condition has been formally diagnosed, but symptoms are not severe enough either to interfere with occupational and social functioning or to require continuous medication.
Why you may need an advocate
Proving Stressors
The VA's most frequent basis for denying a PTSD claim is that the veteran has failed to prove an in-service stressor. This is particularly true for older veterans due to the amount of time between service and the disability claim. Veterans may be unable to locate records documenting stressful events or unable to locate witnesses who could document the stressful event. To make matters worse, on July 12, 1973, a fire at the National Personnel Records Center in St. Louis destroyed 75-80% of the Army and Air Force records for service members who served up to 1964 (1960 for Army and 1964 for Air Force). This has placed an outrageous additional burden on veterans.
How can we help? We have an investigator who is trained and experienced at tracking down evidence to verify stressors whether it be documents or witnesses. In fact, as a result of our success in tracking down witnesses, we are proud to have helped numerous veteran reestablish contact with battle buddies.
Diagnosis
The VA's second most frequent basis for denying is a lack of diagnosis of PTSD.
We would work with your treating doctors (VA and civilian) by providing them helpful information about your condition that may assist in obtaining an accurate diagnosis including statements from the veteran and various family members, friends and co-workers. This is particularly helpful in PTSD cases where veterans find it difficult to express to doctors what they are experiencing.
If you need help improving your disability compensation, contact us today.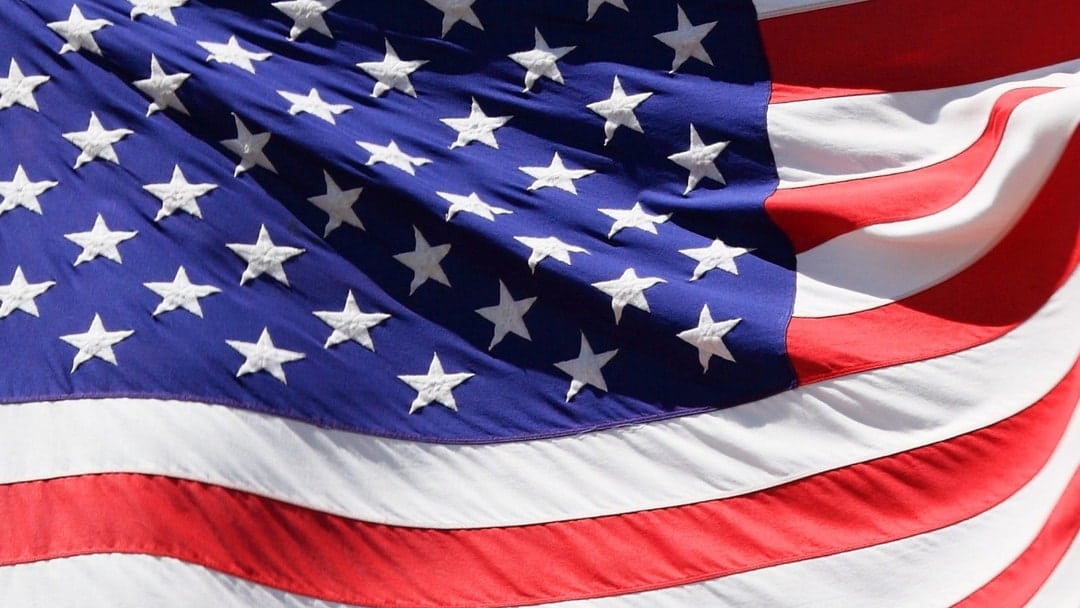 Did I Have to Serve During a Specific Time Period to Claim Burn Pit Exposure? Serving the country...