A new VA regulation will make it easier for veterans who are service-connected for moderate or severe traumatic brain injury (TBI) to become service connected for related conditions, as well. The related conditions for vets with TBI include, but are not limited to, Parkinsonism, unprovoked seizures, certain dementias, and depression.
Presently, a veteran suffering from one of these conditions must show that it is directly related to an event or injury that occurred in service to be entitled to VA benefits for their disability. However, the new rule will make it so veterans who are already service connected for a moderate or severe TBI will get the benefit of a presumption that a condition such as depression is related to the TBI. This allows a veteran to become service connected for the additional disability without having to go through the often cumbersome task of obtaining a medical opinion making the connection.
The new rule is certainly helpful to vets with TBI, although it is somewhat limited in scope. Veterans who are deemed to suffer from only a mild TBI are not eligible for the presumption, and there are time limits in which the additional disability must appear.
VA Benefits for Brain Injuries
If you or a loved one suffered a TBI, you may have questions about VA disability compensation and eligibility for benefits. If you need assistance with a VA claim, call our advocates for veterans at (855) 855-8992 or complete our free online case evaluation form. Helping vets and their families is all that we do.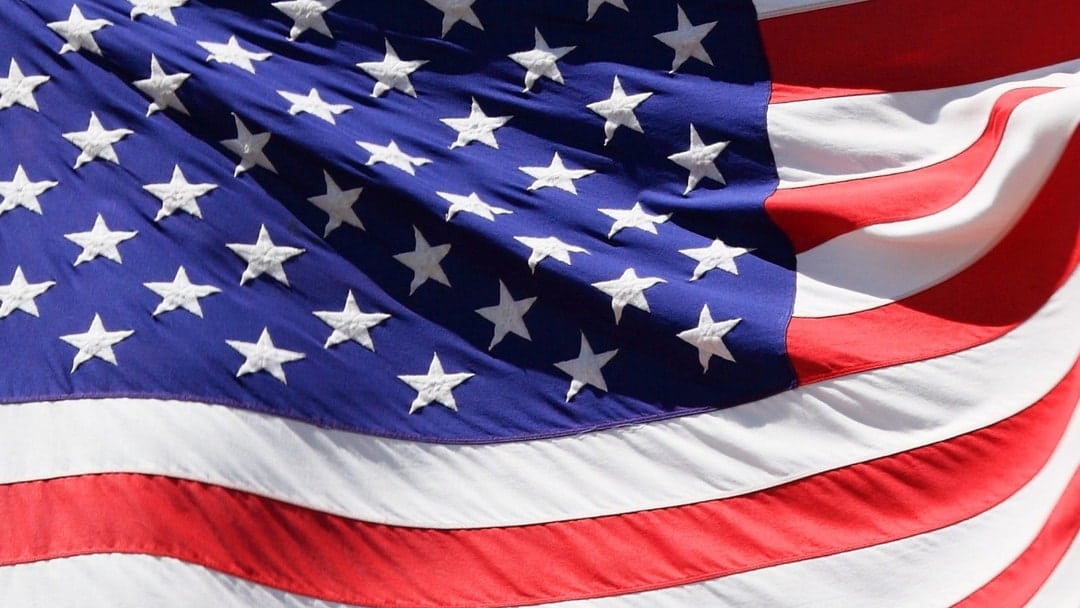 Did I Have to Serve During a Specific Time Period to Claim Burn Pit Exposure? Serving the country...