The Veterans Help Group Difference
Filing a VA disability claim comes with an array challenges than many veterans may not expect to face. There are high rates of denial, especially when Veterans file a claim without legal assistance, and there can be thousands of pages of Washington D.C. veterans disability and VA regulations involved. In addition to the many claim-related challenges individuals come across, are the physical challenges and emotional distress the individual already faces. The lengthy VA disability claim and appeal process can often be hard to bear, but with an experienced advocate on your side, we can help ease the burden and help you.
With over 80 years of combined legal experience, the legal team at Veterans Help Group is comprised of primarily veterans who understand the challenges and sacrifices that are made by veterans. It is our compassion and dedication that has led us to many successful claims for our clients. The experienced Washington D.C. veterans disability representatives at Veterans Help Group take to heart our responsibility to take care of the veterans here in our nation's capital. It is our mission to get veterans what they deserve.
Our Services
Our legal team provides you with a personal experience that will lessen the burden of the Washington veterans disability claim process. We assist individuals in applying and appealing claims related to physical injuries, post-traumatic stress disorder (PTSD), Agent Orange related conditions, mental disorders, and all other VA disability related cases.
Our vast experience with VA claims makes us knowledgeable, and our passion is what helps us make a positive difference for veterans in the community. We have a strong case history, along with many positive client reviews to help reassure you that you are choosing the best firm to represent your case.
Selecting Veterans Help Group to Represent Your Case
If you are interested in filing a claim, the first step is to have a case evaluation. An evaluation is free and there is no obligation. Let our veterans disability advocate work for you. We will treat your case as a priority from day one, and you'll have fellow veterans on your side who will work diligently to help you come win.
Contact us today by filling out our free online evaluation form or calling 855-855-8992. Learn about how we can help you and let us guide through the claim process.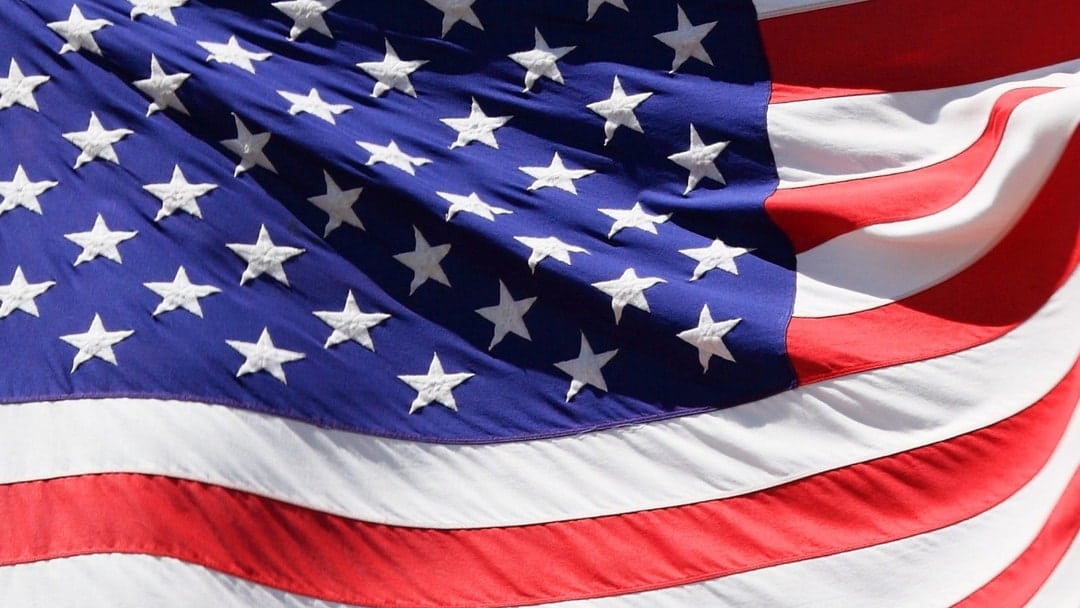 Did I Have to Serve During a Specific Time Period to Claim Burn Pit Exposure? Serving the country...