If you are a veteran in Texas looking to navigate the complexities of the VA disability claim or appeal process, then you have come to the right place. A veteran-owned advocate firm dedicated to serving disabled veterans in need, Veterans Help Group provides personal attention, genuine support, and exceptional legal representation. Our Texas veterans disability advocates – most of whom are veterans themselves – are equipped with decades of collective experience and insight. Since 1995, we have successfully helped thousands of veterans navigate many different types of VA Disability claims, and are here to continue our mission of helping as many veterans as possible secure the benefits they deserve.
The Importance of Working with a VA Disability Advocate
In recent years, the VA has become notorious for creating significant barriers and hurdles to veterans seeking assistance and disability benefits. VA regulations are immense and complex and denials are incredibly frequent. Understanding the entirety of these rules and concepts is an overwhelming task for any individual. For a veteran who is grappling with a disability that prevents them from obtaining gainful employment, the task can be an immense challenge.
For these few reasons alone, statistics have found that navigating the VA disability claim or appeal process is very difficult. Reports published by the VA's Board of Veterans' Appeals have also found, however, that working with an advocate increases a veteran's chances of being successful in their action. In fact, statistics confirm that veterans appealing a denied claim on their own are more than twice as likely to be denied than those who work with an advocate (Board of Veterans' Appeals Report of the Chairman).
How We Can Help
Our firm holds the experience, the tools, the resources, and the determination to help veterans complete their chosen VA disability action. From filing claims for physical injuries, post-traumatic stress disorder (PTSD), various mental disorders, mesothelioma, and others. As we know the VA claims and appeal process front and back, we can guide you step by step through your journey, helping to clarify anything that you may not understand and educating you about your rights. We know that our services can make a tremendous difference in the lives of veterans who need and deserve disability benefits, and we feel that the following points can be used for the benefit of our clients:
We are veterans helping veterans.
We know the VA regulations, which are complex and cover more than 2,000 pages.
We have the experience and insight needed to handle all types of claims, disabilities, and situations – including discharge upgrades.
We have the resources to secure evidence that supports your claim or appeal.
We have connections with medical and psychological experts not employed by the VA.
Whatever your situation may bring, you can be confident knowing that our advocates stick by your side for the long haul. We are passionate about what we do for a living, and we find our work immensely rewarding. While our experience and legal abilities have been a prominent force behind our many strong case history, we know that there is no substitute for the passion and level of commitment we devote to each client we serve.
Discuss Your Needs with an Advocates from Veterans Help Group
As evident from our numerous positive testimonials, it is clear that the type of service and support we provide goes far and beyond that of a typical representative-client relationship. American veterans are a community – and one with a powerful bond. We feel obligated to help our fellow veterans obtain the disability benefits they deserve and we leave no stone unturned when guiding our clients through the VA disability process. If you or your loved one is currently in need of filing a claim or appeal, feel free to request a free case evaluation or call 855-855-8992 to learn more about how our firm can help. Contact veterans disability advocates from Veterans Help Group today.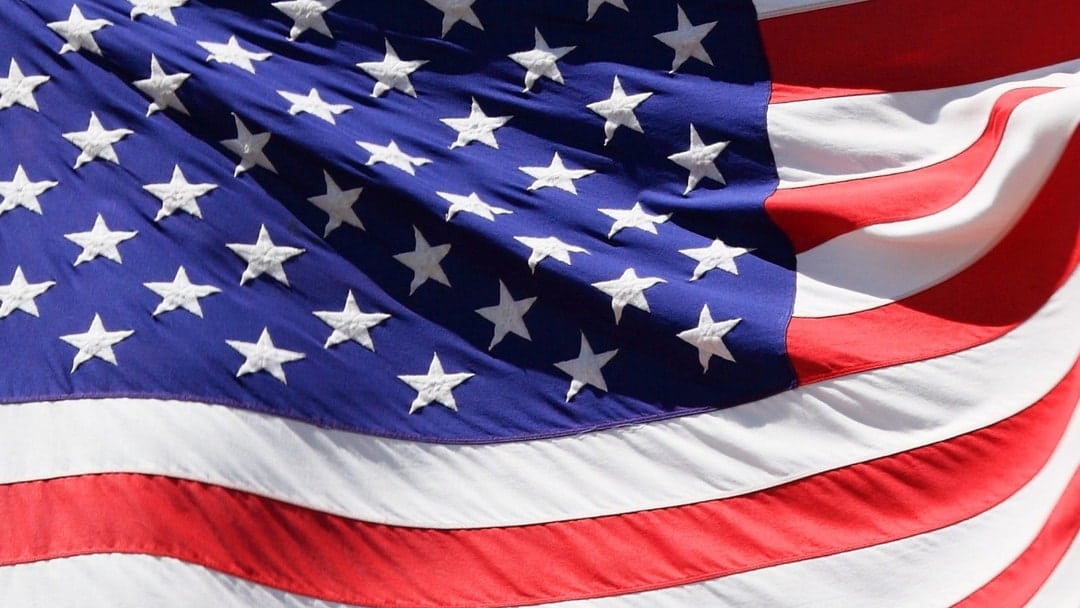 Did I Have to Serve During a Specific Time Period to Claim Burn Pit Exposure? Serving the country...